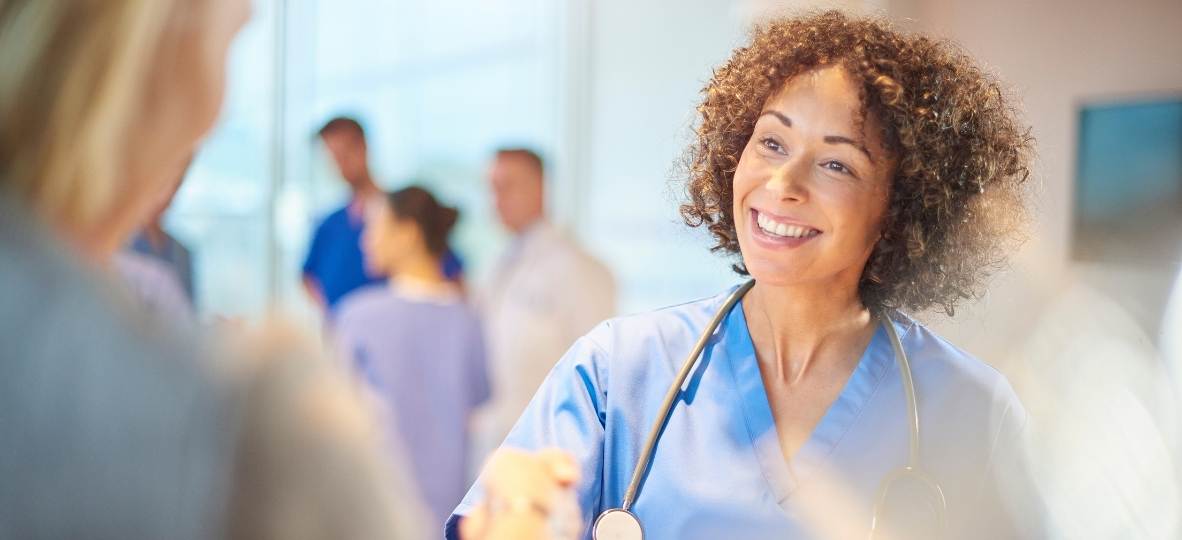 The Purpose of Life Insurance
Do you have someone who depends on you? If so life insurance can help fill the financial gap left in the event you are no longer there to support them. However, there is more to life insurance policies than just a lump sum paid in the unfortunate event that you die.
Effectively, the life insurance company calculates what is the chance that you may die in the period/term of your insurance (i.e., 20 years). This determines the price you will pay for your life insurance. When you think about it, it is in the life insurance company's interest that you stay alive. Because, if you're still alive at the end of your policy they do not have to pay out a claim.
So in order to keep you alive, life insurance companies add healthcare benefits to their plans. These benefits are known as life insurance benefits.
Do you know the healthcare benefits included in your plan? There are five leading life insurance companies in Ireland. Here's a quick overview of healthcare benefits that they offer with their life cover policies.
Aviva Insurance
If you or a family member is diagnosed with a significant medical condition, you can call Best Doctors and a medical specialist will review the diagnosis and treatment. This service provides you with access to over 50,000 of the world's top physicians. This service is available for new and existing conditions at no extra charge and from the very first day of cover.
Aviva Family Care service is a counselling and psychotherapy service provided with every Aviva protection policy free of charge to your whole family. Family Care provides access to a wide variety of specialised forms of therapy to help you develop coping and behavioural skills.
Irish Life Insurance
MedCare benefit is a second opinion for peace of mind. If you have been diagnosed with a medical condition, you can avail of an independent review of your diagnosis and treatment plan from one of a range of leading medical centres around the world. In addition this benefit is also available for your extended family.
NurseCare benefit is a helpline service provided by Intana Assist which gives you 24/7 access to experienced nursing professionals. It also provides access to a dedicated Women's Health Centre. NurseCare provides help treating or assessing minor family ailments or accidents. It also offers advice to those who may be dealing with more traumatic events.
Royal London
Royal London work with Red Arc to provide a service called Helping Hand.
Helping Hand gives you access to one-to-one personal support from your own dedicated nurse. The support provided is tailored to you and provided for as long as you need it.
To help speed up your recovery, Helping Hand provides access if needed to:
Bereavement Counsellors
Speech and Language Therapists
Face-to-face second medical opinion
Complementary therapies
Physiotherapy for specific serious health conditions
Life insurance is key in protecting our loved ones should the worst happen. However, a good policy looks after the owner too. Make sure your policy is giving you value for money and protecting you in the present!
What Does the Financial Planning Review Cover?
Step 1
You – Complete a short online application form
Step 2
We – Generate your personal report that outlines your current benefits.
Step 3
Together – We schedule a review online (we use Zoom, or a platform you may suggest) or over the phone to discuss what options are available to you.
After we complete the review, many employees are delighted to have their options regarding pension planning, salary protection, life protection, savings and investments explained to them so clearly. Not only that, but we can also set up policies for you all online in a very fast and efficient manner. 
Get your complimentary, personalised review today! You have nothing to lose!