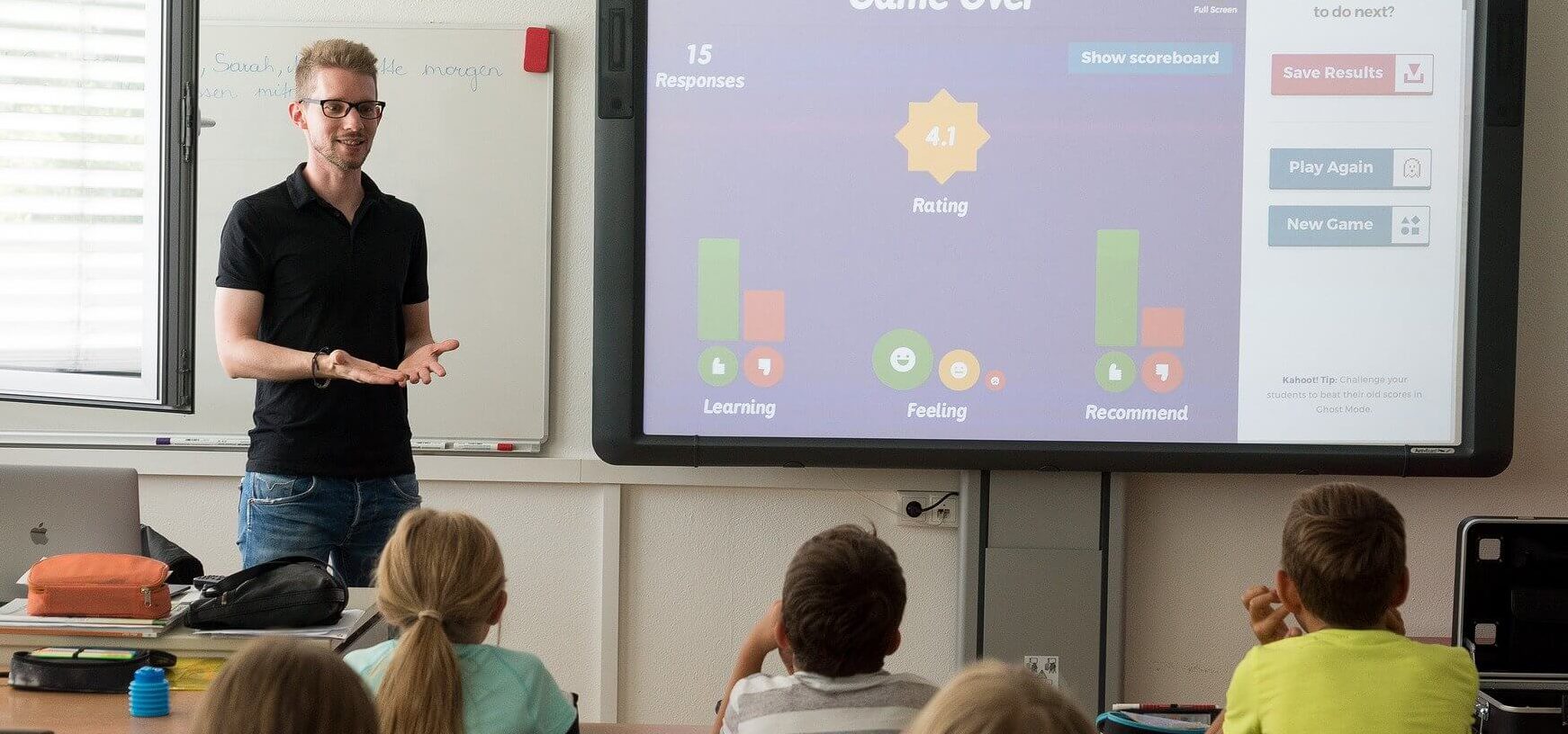 The main purpose of MadeSimple is to de jargon pension and employment benefits for employees in Ireland.
MadeSimple hosts free online webinars on financial topics including pensions, investments & savings, mortgages, budgeting and life protection.
Register for one of our upcoming webinars.
Presenter:
Mark Peters, Financial Advisor, MadeSimple Financial Advice.
Mark has decades of experience in financial planning.
Seminar Agenda:
Saving & Investing: What is the difference?
Where to invest and what is the risk?
Do you need to save money for a specific financial goal – mortgage deposit, children's education, house renovation?
Or do you just want to make that extra cash in your bank account work harder?