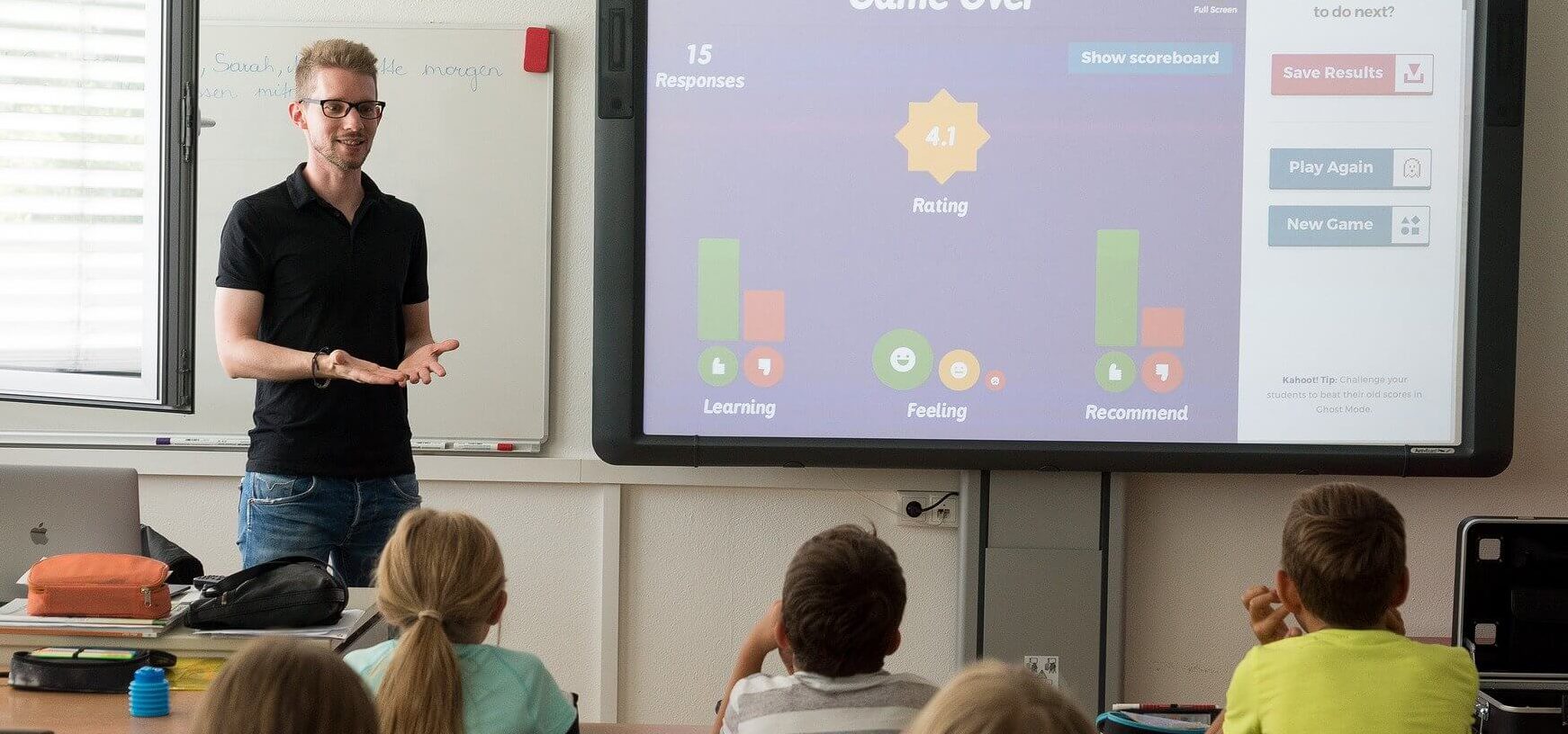 The main purpose of MadeSimple is to de jargon pension and employment benefits for employees in Ireland.
MadeSimple hosts free online webinars on financial topics including pensions, investments & savings, mortgages, budgeting and life protection.
Register for one of our upcoming webinars.
Teachers Retiring in 2022-2023 (What to Do Before & After) Webinar
This webinar is suitable for teachers in both primary and secondary schools considering to retire soon.
Schedule:
The webinar will take place on Thursday, 9th June at 18:00 and again on Thursday, 16th June at 18:00. The webinars are free of charge; however you need to register to book your place.
Presenter:
Eamon Lynch, Expert Public Sector Financial Advisor, CEO of MadeSimple Financial Advice

Agenda:
Your pension – how is it calculated?
How much will you take home after tax?
AVCs – what are they? How can you access them? What are your AVC options at retirement?
Class D PRSI and how to secure an entitlement to the Contributory State Pension
Options for your gratuity