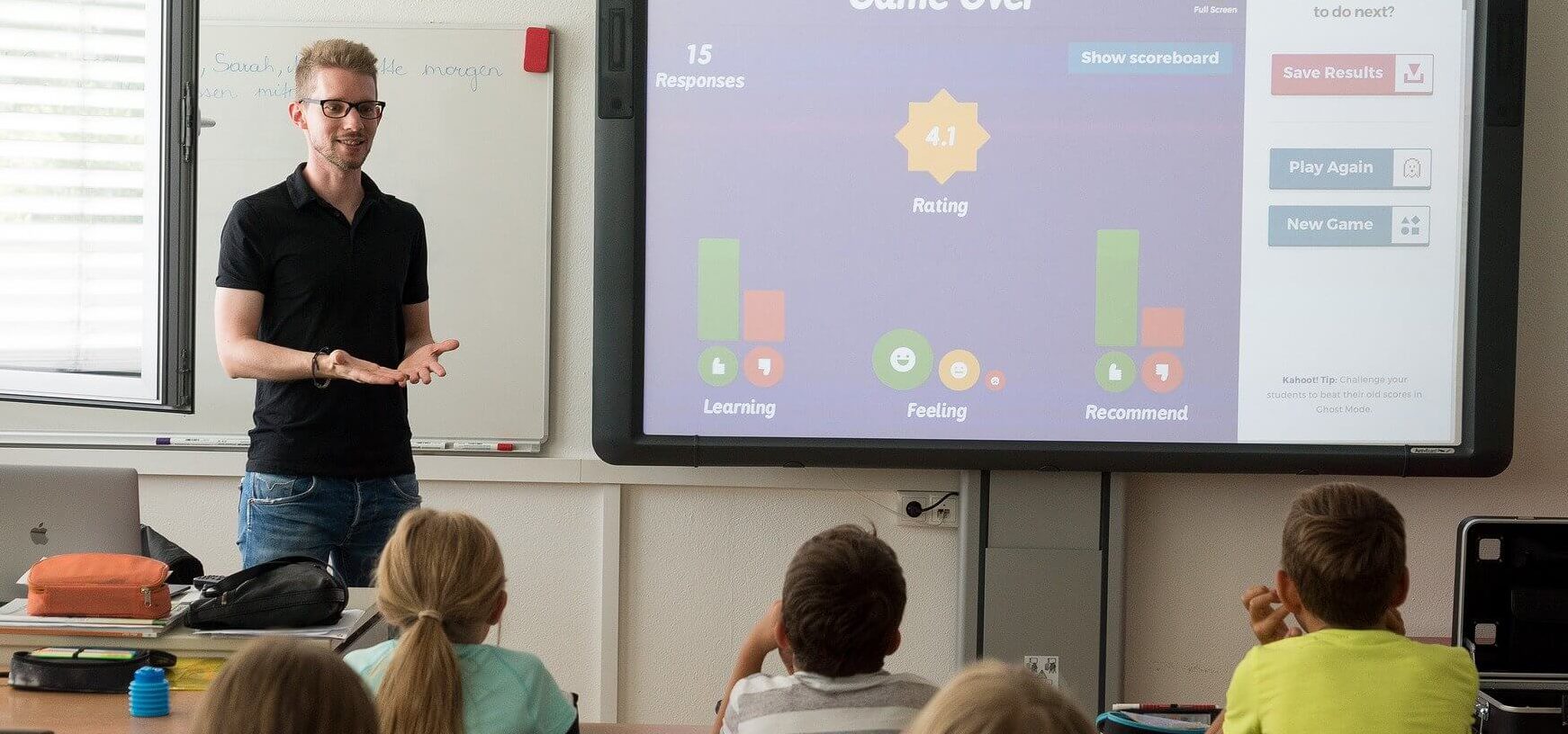 The main purpose of MadeSimple is to de jargon pension and employment benefits for employees in Ireland.
MadeSimple hosts free online webinars on financial topics including pensions, investments & savings, mortgages, budgeting and life protection.
Register for one of our upcoming webinars.
Financial Wellbeing for NQTs (Newly Qualified Teachers)
This webinar is tailored to teachers who are about to start their career or have joined recently.
Schedule:
The webinar will take place on Wednesday, 10th August at 11:00. The webinar is free of charge; however, you need to register to book your place.
Presenter:
Mark Peters, Expert Public Sector Financial Advisor, MadeSimple Financial Advice
Topics covered include:
Registering with Revenue and claiming your tax credits
Understanding your Payslip
Introduction to the Single Pension Scheme
Introduction to the other benefits from your employer – Sick Pay, Illness benefits.
AVCs – their purpose, the tax advantages, their usage.