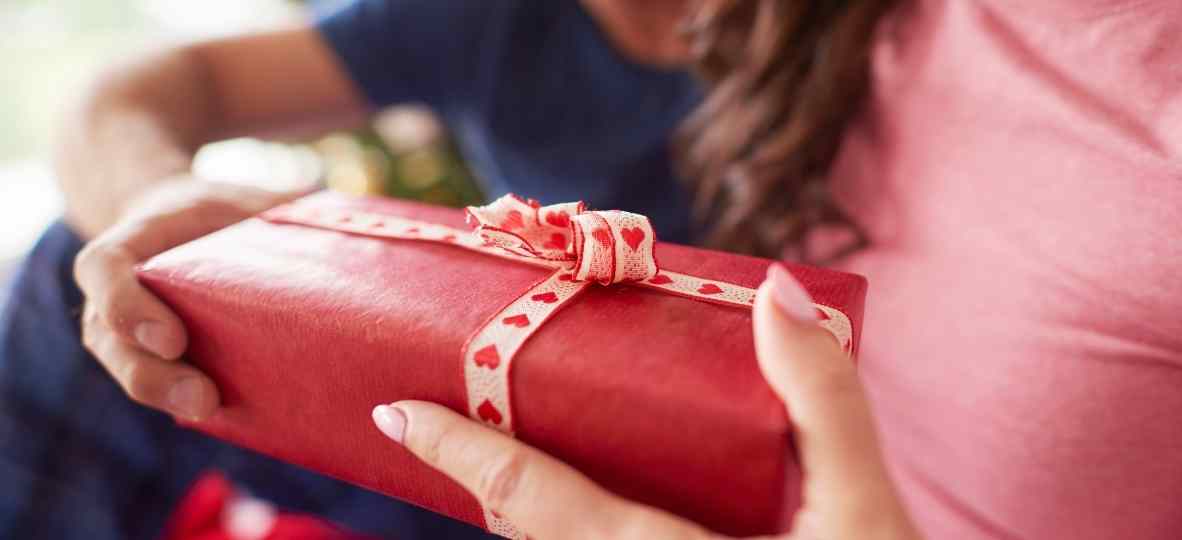 Christmas Financial Advice
The Christmas countdown has begun and we have some great Christmas financial advice for you.
With only a few weeks left until Santa arrives, you might be asking yourself… How will I pay for it all? Don't worry, there is still plenty of time to figure out your budgeting and avoid making any unnecessary purchases.
Write down the areas of spending during the Christmas period. This will help you get an idea of what your expenses will be. You may get a shock, but by writing down alone, you will already get into a saving mode. The general areas of spending usually include:
Christmas Parties
Pre loved clothing can be glamorous. Why not Reuse old outfits and shoes or look at second hand clothing. You can also borrow that dress you had your eyes on from a friend or a co-worker. Sharing is caring after all.
Going Out With Friends and Family
Some Christmas financial advice – you have a few weeks to figure out your social budget and put money aside.
First, determine exactly how much you are going to spend over the course of the Christmas period. It's hard not to get into the Christmas spending spirit, but by making a budget, you can encourage yourself to stay on track and within your means.
Christmas is all about the festive joy, family and friends coming home from abroad. It is easy to get carried away with treating yourself. This can burn a hole in your pocket, as well as up the scales. Try to meet friends for lunch instead of dinner, or even better a festive latte.
Food Shopping List
Did you know that by taking just one item off your shopping list could save you up to €800 a year according to Magnet Kitchens.
Plan a shopping list that has essentials at the top, and then a few treats added to the bottom of the list. Yes, it can be tempting to want to buy all the delicious looking starters and tins of biscuits in the shop.
It may sound like a dated piece of advice to give, but you would be surprised of the deals you may get by simply using a club card. The supermarkets have great discounts and money off vouchers.
According to Too Good To Go, the world's #1 anti-food waste app, a quarter of Irish residents anticipate their households will generate at least a whopping 50% more food waste this Christmas compared to the rest of the year. The report also found that bread is the most wasted food over the holidays. This was followed closely by vegetable dishes (28%) and fruit (25%).
Christmas Presents
Chris Cringle is a cost efficient way to buy presents for workplaces or even friend groups. Make a list and put a budget of say €20 for each present. Only buy for people you really must. Shopping online allows you to compare prices and visit deals websites to find the best and cheapest gift options.
When online shopping use site filter ability to compare and sort product from lowest value to highest value. Don't forget pre-loved sites where you can get reduced electronics and any other items for much better value.
Shopping At The Sales After Christmas
It is easy to get carried away. If you have time before Christmas to declutter, it can be a great opportunity to make stock of what you have. Give away to Charity, it is that time of the year. Then make a list of what you really need at the sales. If you see all your 40 pairs of heels lined up in front of you, it is much easier not to buy another pair of them.
Get a Financial Advisor
Remember, if money's tight this year don't put yourself under any pressure to spend more than you can afford. We hope the above Christmas financial advice you got will help you avoid overspending. Remember, YOU have the ability to control you financial future.
Do you need any financial advice? Please feel free to contact us today.
What Does the Financial Planning Review Cover?
Step 1
You – Complete a short online application form
Step 2
We – Generate your personal report that outlines your current benefits.
Step 3
Together – We schedule a review online (we use Zoom, or a platform you may suggest) or over the phone to discuss what options are available to you.
After we complete the review, many employees are delighted to have their options regarding pension planning, salary protection, life protection, savings and investments explained to them so clearly. Not only that, but we can also set up policies for you all online in a very fast and efficient manner. 
Get your complimentary, personalised review today! You have nothing to lose!