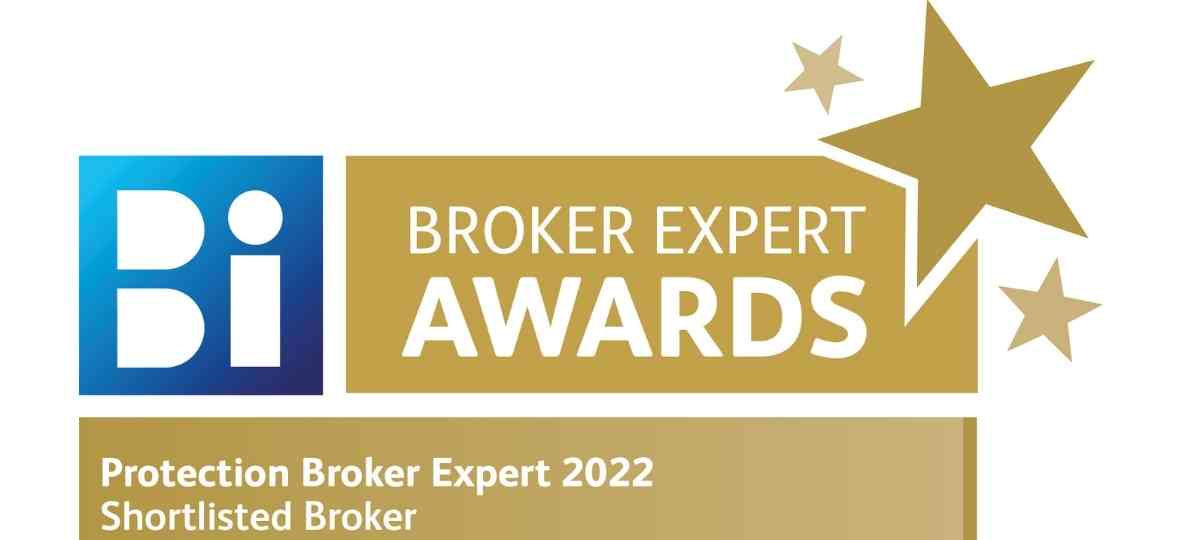 MadeSimple is delighted to announce that we have been shortlisted for the Protection Broker Expert Award 2022.
Broker Expert Awards
The Broker Expert Awards aim to shine a light on excellence through recognizing Insurance and Financial Brokers who offer the highest level of professionalism, innovation, performance, and service to their clients.
The overall winners of each category will be announced at the Broker Expert Awards gala ceremony event on Thursday 17th November 2022 in Croke Park Stadium, Dublin.
Our Mission
The main mission of MadeSimple is to de jargon pension and employment benefits for employees in Ireland.
As well as providing financial advice, we empower public and private sector employees to take control of their financial well-being.
What We Offer
Since March 2020, we started the MadeSimple free online seminars with teachers, HSE, university staff, city & county council employees and other public sector bodies.
Over the last two years, we faced challenges trying to meet with our clients and help individuals become more financially fit.
Due to these challenges, we have adapted our service offering, and developed an innovative and online solution to deal with these issues.
As a result, we offered free online webinars and seminars that have surged a huge interest and demand for our educational service in areas where employees value our expertise.
We are proud to provide peace of mind when it comes to retirement planning and life protection.
Equally important, our services include:
1. Financial Planning
________
2. Public Sector Pensions
________
3. AVCs
________
4. Savings and Investments
________
5. Income Protection Insurance
________
6. Life Insurance
________
7. Mortgage Protection Insurance
________
Finally, we would like to thank all our clients and followers for supporting us throughout the years and your continued feedback and support has helped us to provide excellent service for all our clients.
What Does the Financial Planning Review Cover?
Step 1
You – Complete a short online application form
Step 2
We – Generate your personal report that outlines your current benefits.
Step 3
Together – We schedule a review online (we use Zoom, or a platform you may suggest) or over the phone to discuss what options are available to you.
After we complete the review, many employees are delighted to have their options regarding pension planning, salary protection, life protection, savings and investments explained to them so clearly. Not only that, but we can also set up policies for you all online in a very fast and efficient manner. 
Get your complimentary, personalised review today! You have nothing to lose!