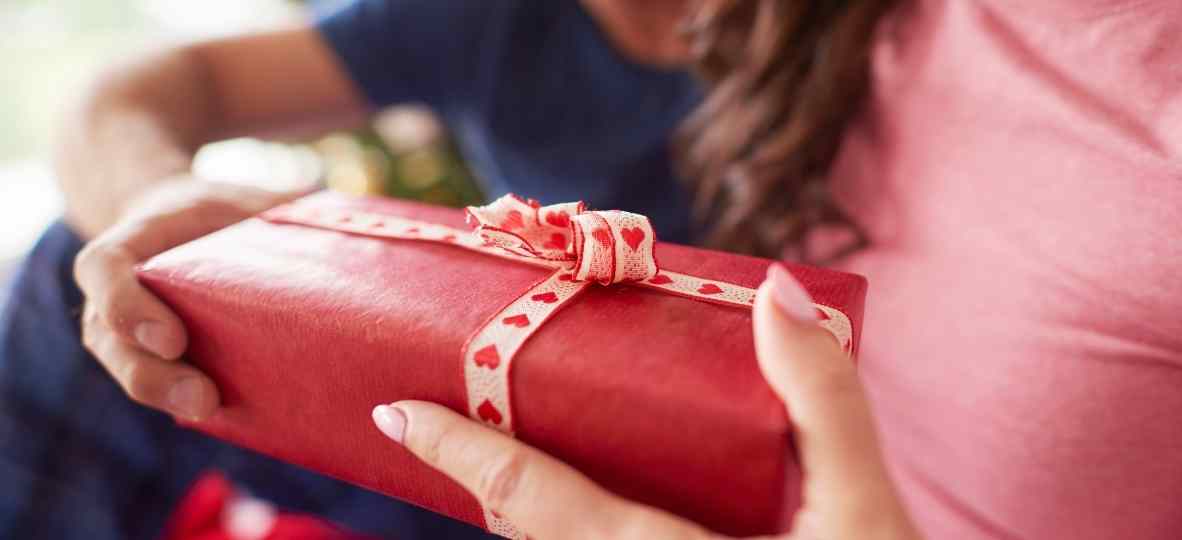 Money Saving Tips for Christmas – Our Top Seven
The countdown to Christmas has begun, and we have some great Money Saving Tips for you. With only six weeks left until Santa arrives, you might be asking yourself… How will I pay for it all? For those of you who have been saving all year long – well done! However, for most people saving at Christmas is put on the back-burner due monthly financial obligations.
The real panic begins in November when we realise that we would like to enjoy the whole Christmas period, while giving those we love great gifts.
So, how can you balance those big nights out and get those all-important Christmas presents?
Remember you have six weeks to plan properly and spend responsibly. So, here's a list of are our top money saving tips to get you through the Christmas period without breaking the bank.
Budget, Budget, Budget
You have guts of six weeks to save. Determine exactly how much you are going to spend over the course of the Christmas period. It's hard not to get into the Christmas spending spirit, but by making a budget you can encourage yourself to stay on track and within your means.
Secret Santa
Kris Kringle, or Secret Santa, is a great way of keeping costs low for large families. It also takes the stress out of buying for everyone. How does it work? Each person draws a name out of a hat and buys a single gift for that person. Decide as a group the minimum spend and get your giftee a present they will love!
Ho Ho Hold Back on Going Out
The average night out in Ireland comes in at a little over €80. And at Christmas time, we all like to indulge a little more on big nights out. Do yourself a favour and tone down the nights out until the week or two before Christmas. By saving over the next four weekends, you can go 'Out Out' and a bit mad this Christmas!
Shop 'Til You Drop on Black Friday
Sales are starting everywhere in anticipation for the biggest buying event of the year – black Friday. By shopping a month early, you can get your buying out of the way and get hold of everything before it sells out. There are suspected shortages this Christmas, so think ahead and utilise the discounts available.
Shop Online
Shopping only is a godsend for seasonal shopping. Compare prices and visit deals websites to find the best and cheapest gift options. Sign up for newsletters to receive initial discounts. Get smart with your spending and shop around online.
Make a List, Check It Twice
Shopping on an impulse is dangerous at Christmas. Make a shopping list and stick to it. There will be temptations everywhere. You will even try to convince yourself that you need these things – you don't. Avoid temptations this Christmas and treat yourself to something during the sales in the new year!
Make More Money
Are you able to cover a few extra shifts in the lead up to Christmas? A few days of hard work put down could be a nice cushion for your anticipated spending. Even covering the cost of all your presents could be a massive help come the new year.
Christmas is just one day. It's far more important to have a happier and financially less-stressful New Year than to have a blow-out for one day.
Remember, if money's tight this year don't put yourself under any pressure to spend more than you can afford. Focus on the most important joys of the season – spending time with family and friends.
We hope these money saving tips help you get through the festive season financially unscathed. Do you need any financial advice? Please feel free to contact us today.
What Does the Financial Planning Review Cover?
Step 1
You – Complete a short online application form
Step 2
We – Generate your personal report that outlines your current benefits.
Step 3
Together – We schedule a review online (we use Zoom, or a platform you may suggest) or over the phone to discuss what options are available to you.
After we complete the review, many employees are delighted to have their options regarding pension planning, salary protection, life protection, savings and investments explained to them so clearly. Not only that, but we can also set up policies for you all online in a very fast and efficient manner. 
Get your complimentary, personalised review today! You have nothing to lose!