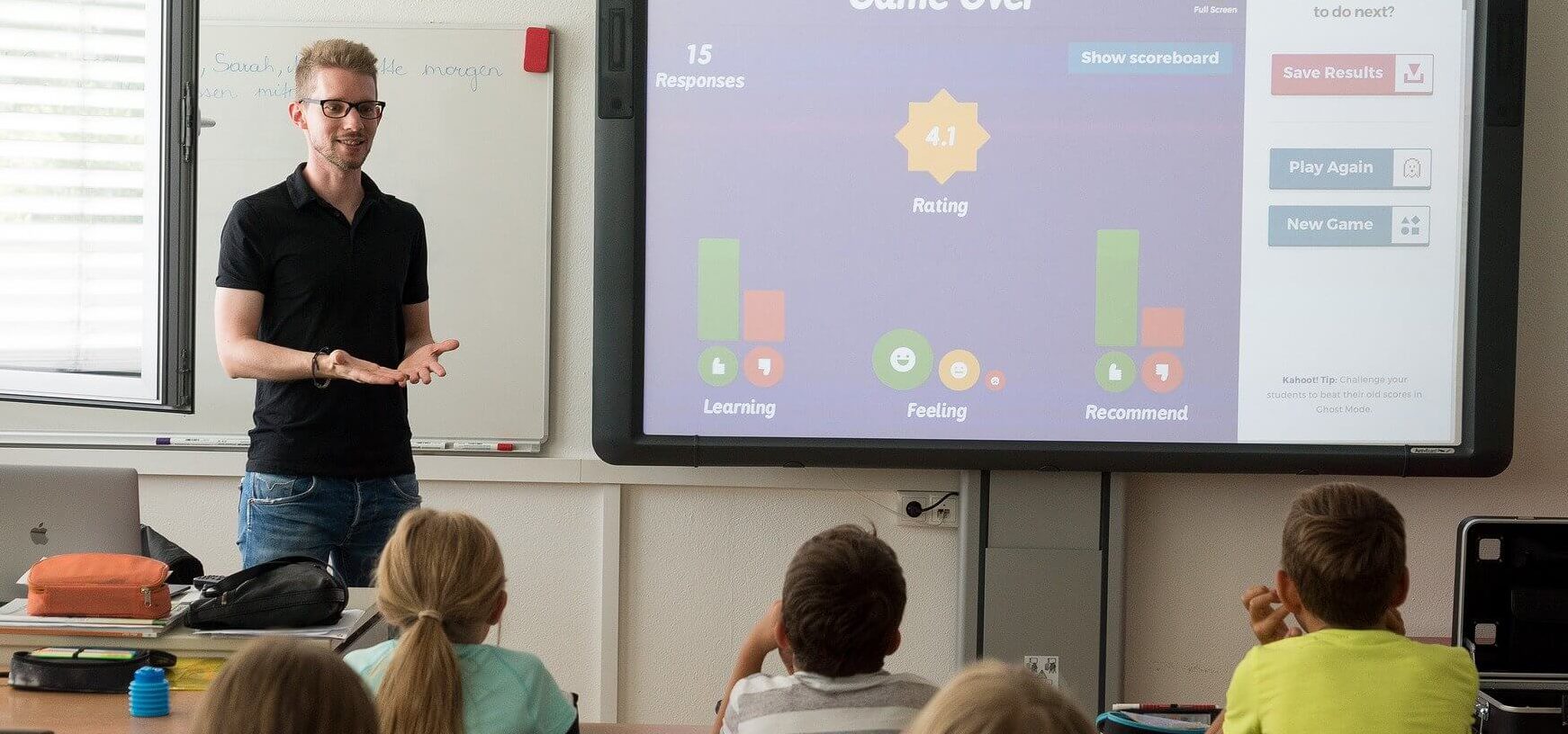 Great News! Our excellent service has been recognised again!
MadeSimple has been nominated of the Public Sector Magazine Award for Service Excellence to the Irish Public Sector. The annual award scheme recognises companies and organisations that have demonstrated outstanding service, continuity, track record and general excellence in business to the Public Sector, Irish companies and to the people of Ireland.
Since the Covid-19 situation in Ireland even more public sector employees have been turning to us for advice on life protection and retirement. We continued to be there for our clients in these trying times via online webinars and Zoom meetings.
Continuous Innovation: MadeSimple – Fully Online Financial Advice 
The MadeSimple model has been driven by our commitment to make financial advice accessible and easy to use. The first pillar is financial education via our online pension and personal finance webinars. The public sector pension seminars have been exceptionally popular and well attended. The reason for this demand is the complexity of Irish public sector superannuation. Attendees shared with us that the seminars have been a real eye opener even for people who have been employed in the public sector for many years. 
The second pillar of MadeSimple is the Pension & Financial report. While the webinars are helpful, often individual financial situations can differ. This is where we produce your financial report customised for you. This report is produced by a qualified financial advisor, and you get a free consultation to discuss the results and provide recommendations. The MadeSimple report and consultation are free of charge, and you are under no obligation to act on the recommendations given to you. 
The third pillar of MadeSimple is sound financial advice, and it can all be done online. If you are happy with the recommendations, our advisors can put policies in place for you all online. 
Learn more about MadeSimple and get your complimentary financial and pension report.